Already have the password? Click right here.
Who doesn't love free goodies?!
Here's a sneak peek of the free resources inside this library (there are tons more).
These exclusive planner printables are designed to help you maximize your time!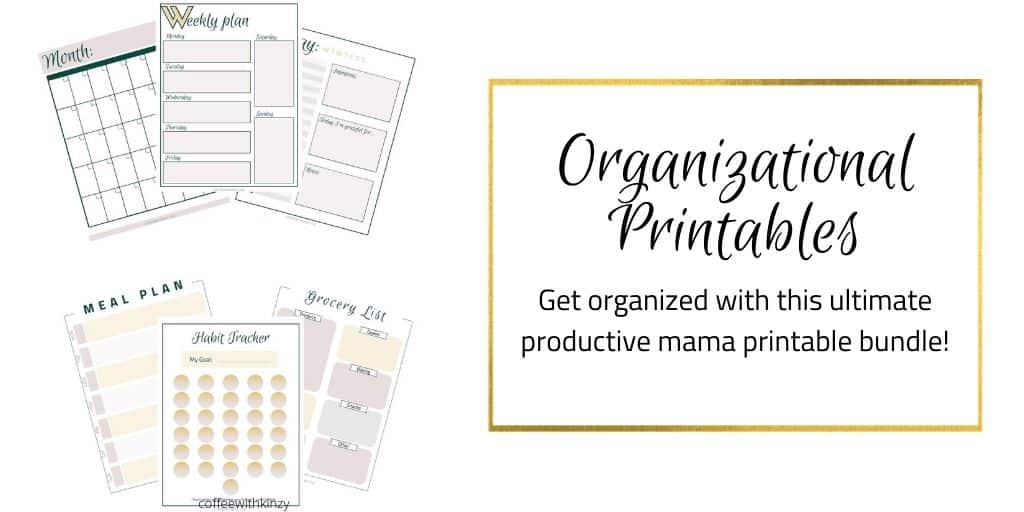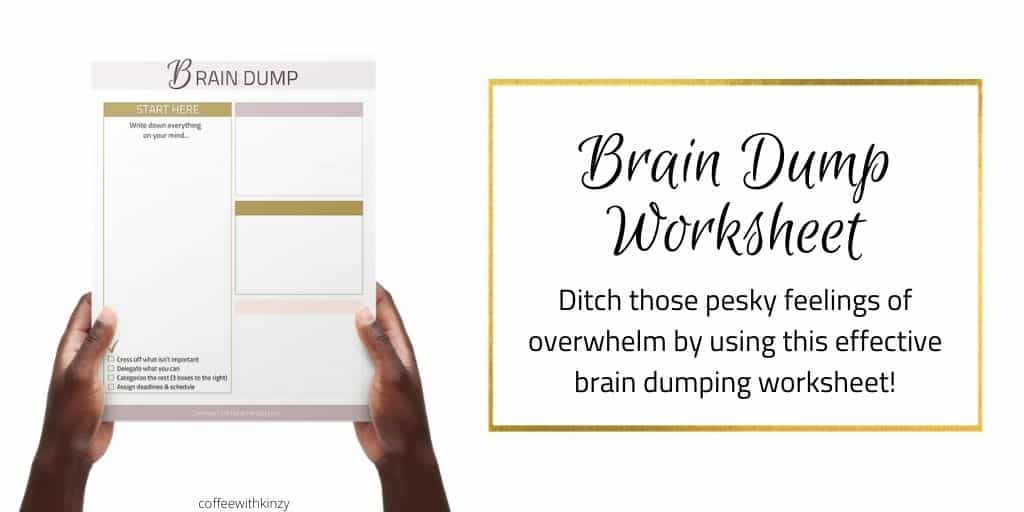 My free library of printables and productivity resources is ONLY available for my email community of amazing, ambitious & mindful moms.
Need the password? Sign up for my email list below and get instant access. I can't wait to welcome you into our community!
We promise no spam. Unsubscribe at any time. See our privacy policy for more details.