Free Productivity Planner Printables
from yours truly <3
Because my goal is to help you skyrocket your productivity and crush your goals – without sacrificing precious time with your family.
Free Printable Day Planner
Take control of your day with this intentional daily planner. Set your top 3 priorities, list your get to do's, log your water intake, track meals, take notes & more!
Free Productivity Planner Bundle
The planner bundle you've been dreaming of. Includes a beautiful monthly, weekly & day planner, meal & grocery planner, savings planner & MORE.
Free Printable Meal Planner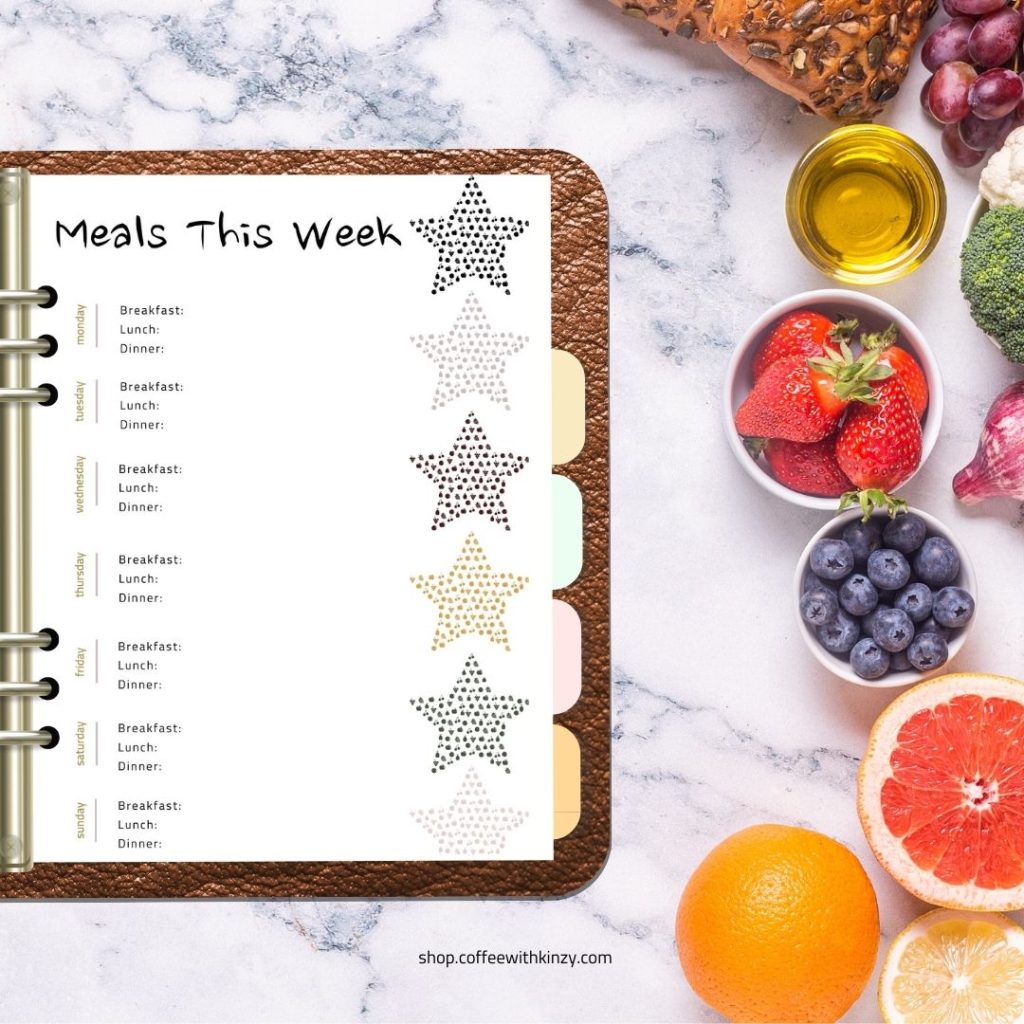 Save time and money by efficiently planning your meals for the week! Print a stack and fall in love with meal planning today.
Free Chore Planner
The chore planner that will save you from losing your mind over cleaning your house. Grab your copy today and stay ahead of the mess!
Free Laundry Schedule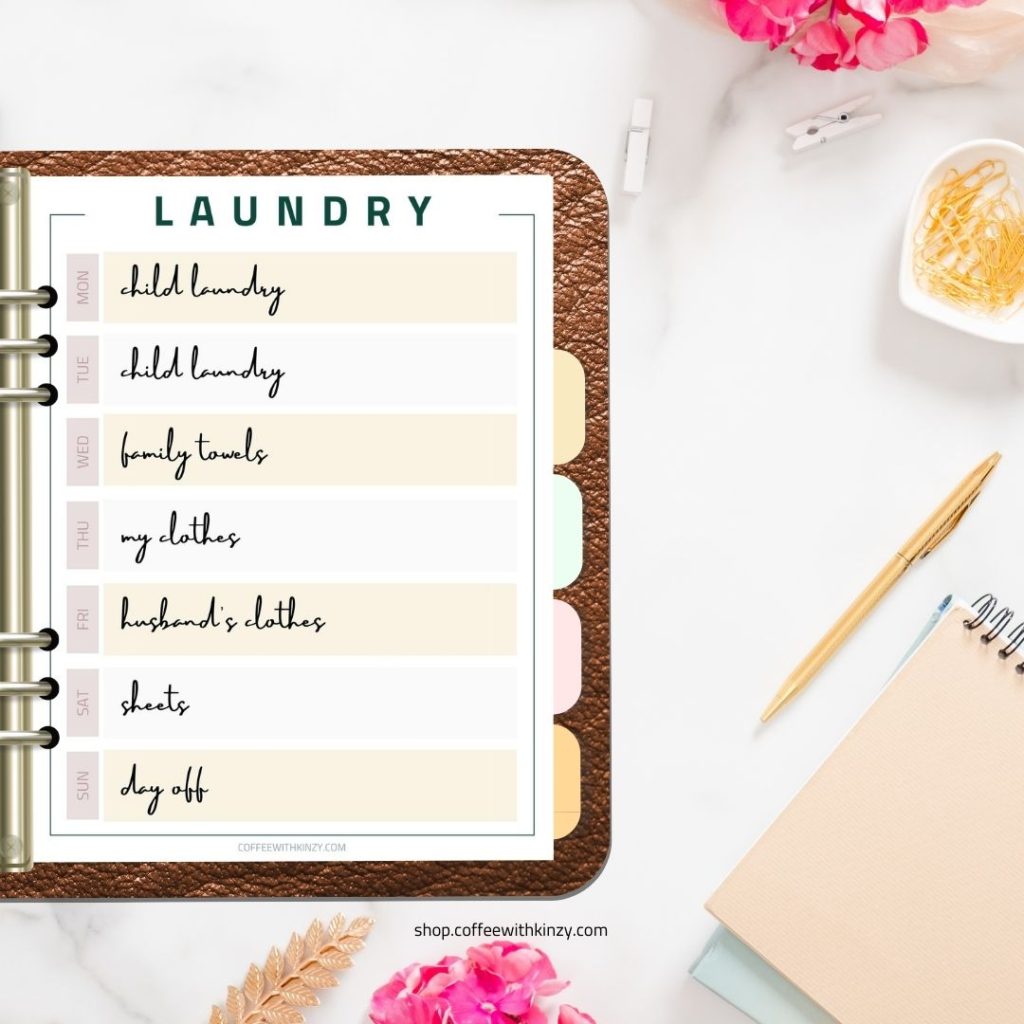 Stop letting laundry ruin your weekend by implementing an easy to follow laundry schedule. Make laundry a simple habit.
Free Brain Dump Template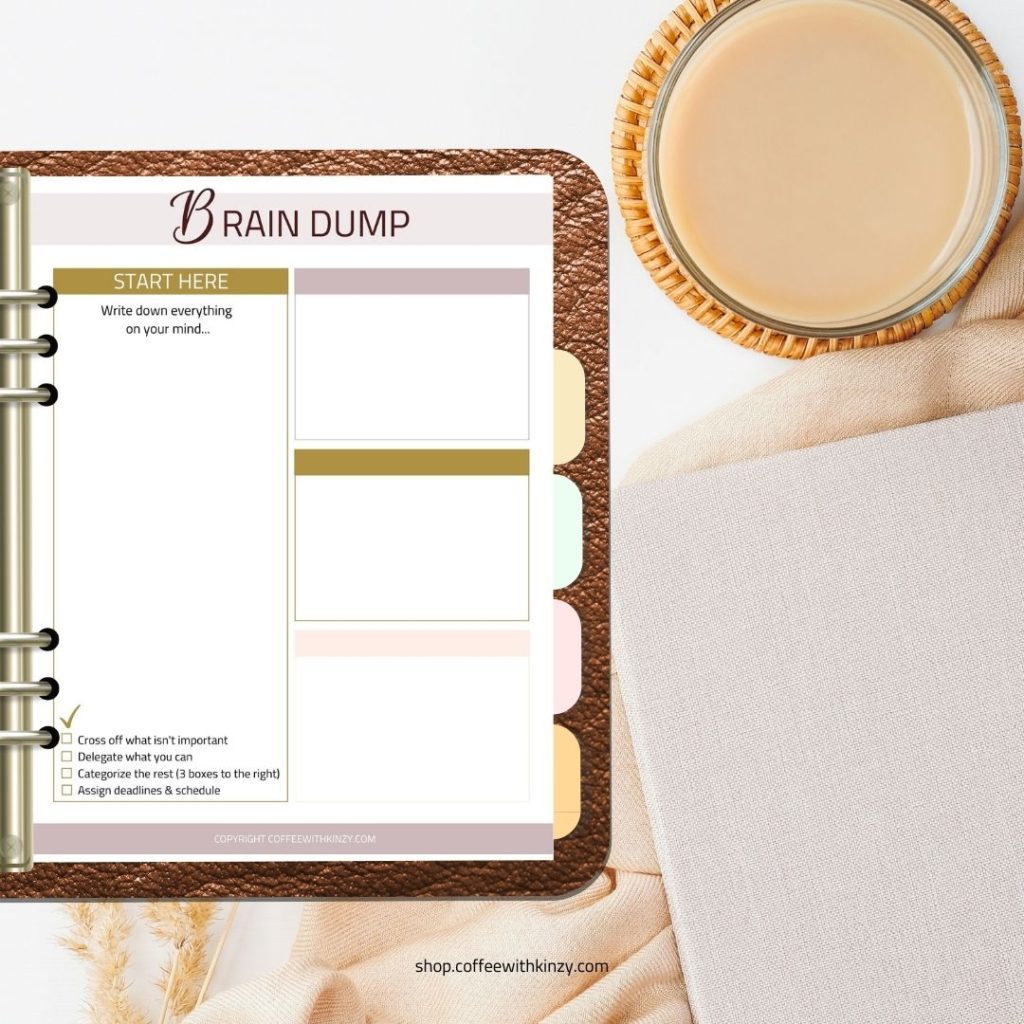 This is a secret productivity hack! Clear your mind and prioritize your to do's with this efficient brain dump worksheet. You won't regret it.
Free Holiday Planner
A cute holiday planner designed to keep you organized. From menu planning to greeting cards this bundle has you covered.
Free Gratitude Journal Prompts
Improve your mindset (and consequently your productivity) with these thought provoking gratitude journal prompts.