Welcome to this list of vintage boy names you don't hear anymore!
And congratulations if you are expecting!
These are some badass old man names that might just be worth bringing back.
In case you are wondering how I came up with such a list, let me quickly explain where I got these names from.
I went to the ever informative social security name database here and compared names from the top 500 in the 1890's to their popularity today. A couple of these names have started to make a subtle comeback in the last couple years, but most are pretty uncommon at the moment.
Grab my free baby name planner to start saving your favorite combinations!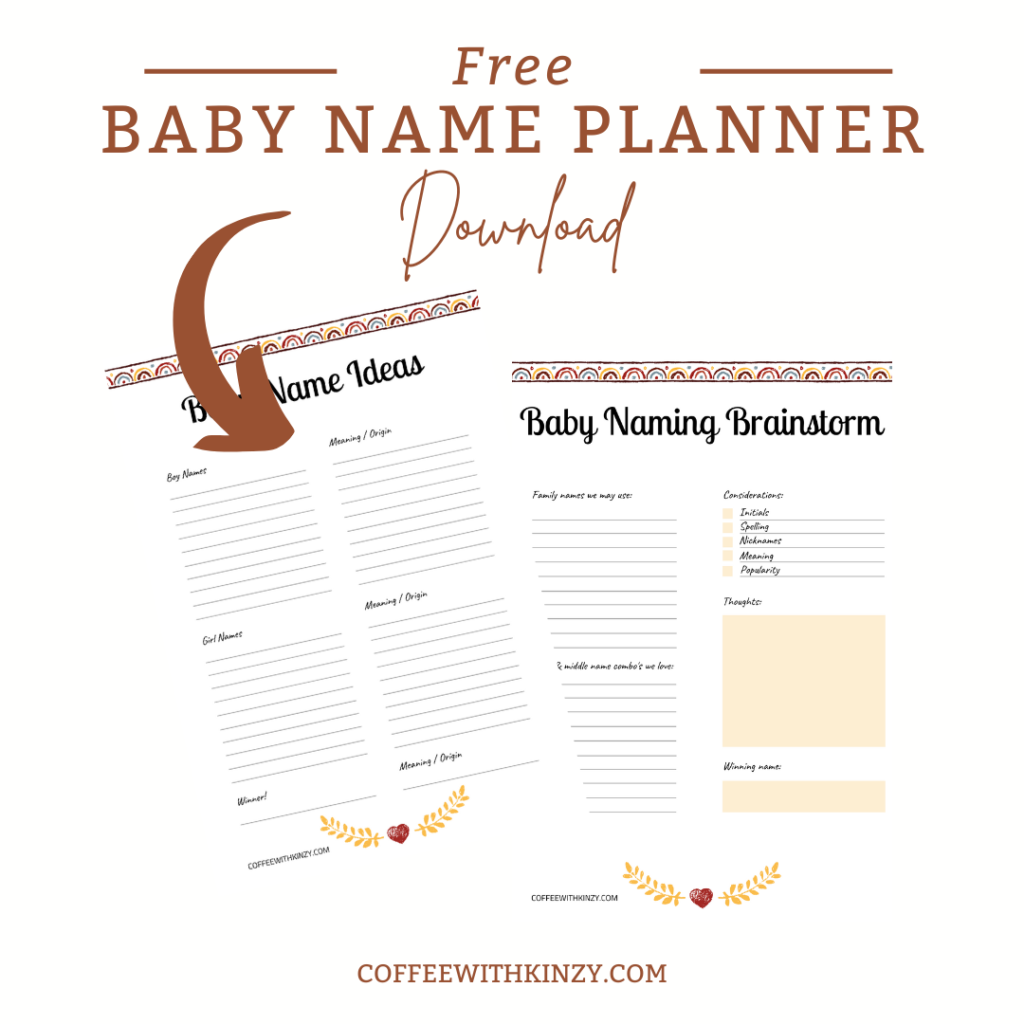 My top 10 favorite vintage boy names you don't hear anymore.
I LOVE vintage baby names so I'm going to kick off this list with my ten favorites:
Alfred
Percy
Tommie
Dock
Hal
Murray
Wallace
Elmer
Basil
Claude
I think these names are just too cute. Have you heard of any of these recently? Drop me a comment below!
Alright, enough of my opinions… Let's get to the complete list:
55 Traditional But Uncommon Baby Names for Boys
Alfred
Barney
Basil
Bertram
Bill
Boyd
Bud
Chester
Claude
Cyril
Dewey
Dock
Edmund
Elmer
Ernest
Floyd
Garfield
Gilbert
Grover
Gus
Gustave
Guy
Hal
Herman
Herschel
Homer
Irvin
Karl
Leander
Leslie
Lloyd
Lonnie
Lowell
Milton
Murray
Neal
Ned
Newton
Norman
Norris
Otis
Percy
Perry
Ross
Rufus
Rupert
Sidney
Stewart
Sylvester
Tommie
Valentine
Vernon
Wallace
Wayne
Webster
What do you think? Is there a reason we don't hear these vintage boy names too often anymore? Which ones are ready for a comeback? Let's chat below.
New boho printable pregnancy planner now available:
That concludes this list of vintage boy names.