This post may contain affiliate links. This means by purchasing through one of these links I may make a small commission at no extra cost to you. Please see my disclaimer for more details.
Vintage Baby Girl Names Worth Bringing Back
Are you looking for a unique, vintage girl name for your sweet bundle of joy? Something timeless, but that you don't hear every day?
Well, you are the right place! This is a list of the most gorgeous vintage girl names you don't hear anymore.
Related: 87 Unique Baby Girl Names You'll Love
When I was pregnant with my first, I was determined to find a unique name that wasn't too "out there". I wanted it to be timeless and easy to say and spell. We landed on Stella for our firstborn daughter. Now that I'm expecting again, I've been scouring baby names in search of another cute, old-fashioned girl name. I'm here to share the list with you!
Grab this exclusive baby name planner & checklist right here: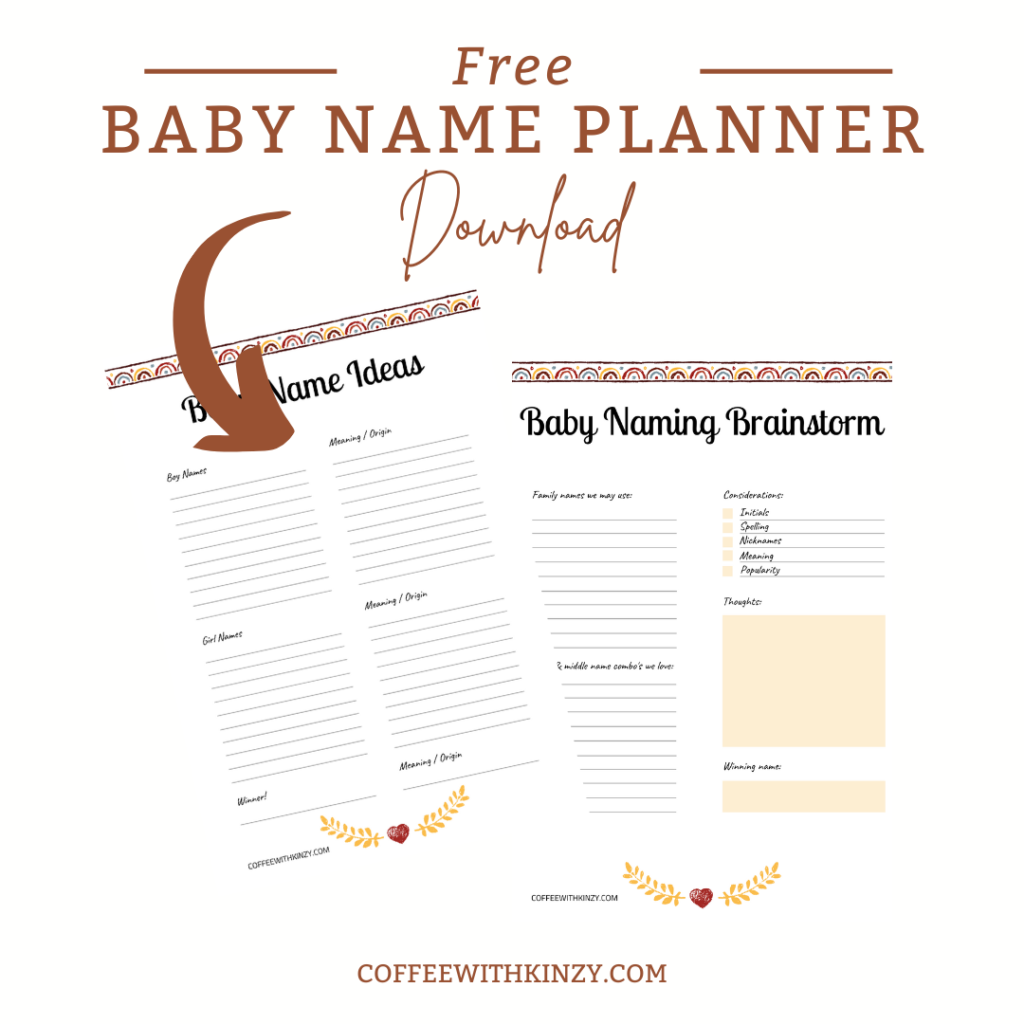 Where do you find vintage girl names?
My favorite place to search for vintage baby names is the Social Security Administration name database. You can enter the birth year and voilà, the top 20, 50, 100, 500 or 1000 names appear. You can then compare these to the past few years and see which ones are still uncommon names today. If you do this enough, you'll start to notice vintage names definitely make a comeback. Currently, you'll find old-fashioned names like Hazel and Amelia at the top of the charts.
Related: 101 Whimsical Nature-Inspired Baby Names
50 Elegant Vintage Girl Names You'll Adore
Dorothy
Possible nicknames for this sweet vintage girl name include: Dottie, Dot, Dolly, Dora, Dory, Dee.
Ruth
Ruthie is just the cutest name for a little girl. I can picture her squishy little cheeks and adorable smile!
Frances
I'm starting to see this one come back a little where we currently live, so it may not be too rare for long. After-all nicknames like Frankie and Franny are pretty darn adorable.
Alice
Little Ali, or Lissie, or Lissa! One of the more elegant vintage girl names for sure.
Lillian
Lilian is a very adaptable name too. There are many forms, some of which include Lilliane, Lilliana, Lila and Lily.
Rose
Short and sweet, but packs a punch. It's often used as a middle name, but it is rarer as a first name in current times. Plus Rosie is just too cute for a little girl!
Eleanor
A favorite vintage baby girl name for sure because the nicknames are the BEST! Ella, Ellie, Lane, Lenny, and Nora are all adorable variations.
Josephine
Can't you see it now? Little baby Josie. Or maybe JoJo or Fifi are more your style. Super cute all around!
Lucille
Possible nicknames for this old fashioned girl name include favorites like Lucy, Cici and Lulu.
Clara
A beautiful, timeless name. Clara is short and sweet and would be a perfect choice for today's world.
Pearl
Little Pearlie or Pea. Such a sweet name to choose!
Vera
Another short and sweet classic! You could call her Vee for short.
Violet
A floral, whimsical name with cute nicknames like Vivi and Letta.
Wilma
Cute on its own, or can be a shortened version of Wilhelmina (German origin).
Maxine
I love a good gender-neutral nickname, and Max is just that!
Mabel
Mabel is a favorite of mine for sure. You can shorten it to May, which is so cute too!
Minnie
I suspect Minnie Mouse has something to do with the disappearance of this one. Perhaps it's time for a comeback?
Harriet
Harriet has one of the sweetest nicknames: Hattie! How precious is that?
Rosemary
Another elegant vintage baby name that can be shortened to Rosie! Other nickname variations you may consider are Romy and Mary.
Lola
A short and sweet classic, Lola is a great choice to bring back.
Related: 50 Short & Sweet Baby Girl Names
Olive
There are a lot of Olivia's and Oliver's out there, but Olive is a unique twist on those names!
Daisy
What a whimsical, charming name!
Fern
Nature inspired, and vintage? Yes please.
Eloise
This cute old-fashioned name can be shortened to Elle or Ellie.
Nina
A charming name that can also be a nickname of many longer variations like Anotonina and Catalina.
Antoinette
A regal and elegant name, am I right? The nickname options are endless too. A few favorites include Annie, Tonie, Etta, Ettie, and Nettie!
Essie
Cute on it's own, or as a nickname for Esther, Estelle or Elspeth.
Goldie
Okay, how cute is this name? One to consider. It can stand alone or be short for Marigold.
Rosalie
Another timeless vintage baby girl name that can be shortened to a sweet little Rosie!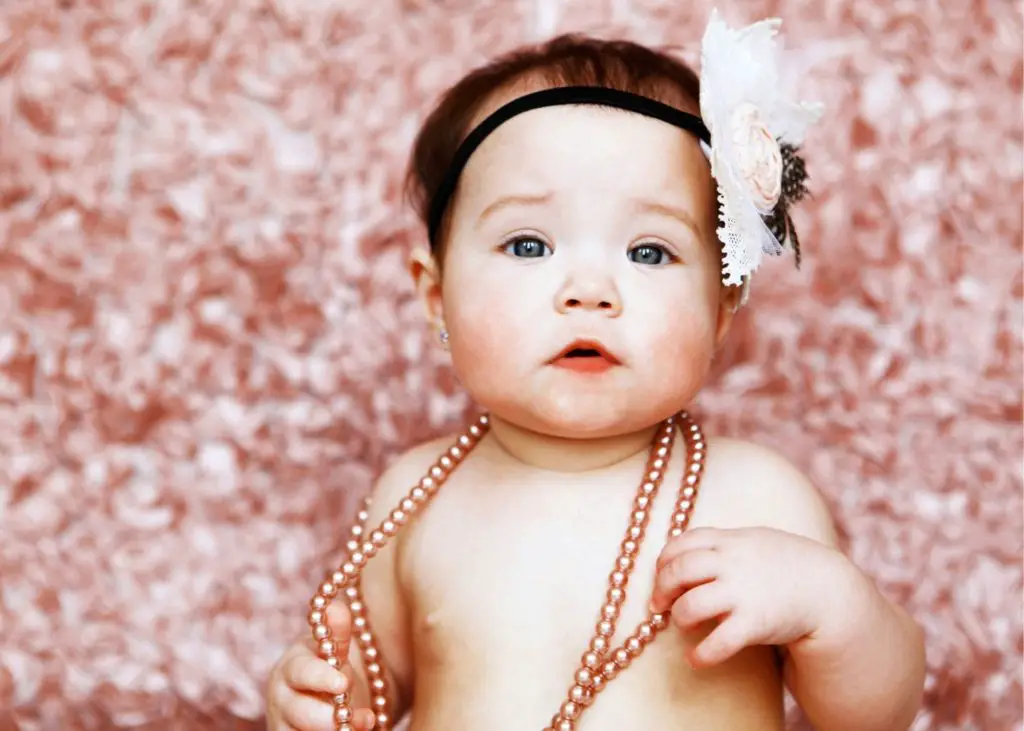 May
A three letter gem! Pair it with a longer middle name for a sweet combination.
Adele
Making a small comeback with the well known singer, this name shortens to Addie!
Cecelia
Baby Cece? Too cute!
Etta
Lovely on its own, or as a short form of Henrietta!
Maude
An endearing old-fashioned baby girl name to consider.
Matilda
Possible nicknames for this classic include Matty, Tilly and Tildie. Too cute!
Lenora
A timeless baby girl name that can be shortened to Lenny.
Grace
Little baby Gracie. Such a dear name.
Joy
A happy 3 letter baby girl name that deserves a comeback!
Ophelia
If my husband was on board, I would name my next daughter Ophelia. It's so sweet, and I think the nicknames Ophie and Fifi are so endearing.
Wilda
What do you think? Is it time to hear the name Wilda again?
Mona
A unique baby girl name to consider. Could be a sweet middle name too!
Molly
With all the trendy names ending in "ie" or "y" lately, I'm surprised this one hasn't returned to the charts.
Zella
Similar to Stella, Zella is a charming vintage girl name!
Zelda
A cute name starting with Z.
Nellie
Originally a nickname, but it can definitely hold its own and is well deserved of a spot on this list.
Bessie
Little baby Bee. So delightful!
Mae
A twist on May. I have to say I enjoy this spelling.
Della
You might be seeing a lot of Ella and Bella… perhaps it's time to consider Della?
Estella
Or Estella? Other nicknames for Estella may include Essie, Stellie, Ella, and Ellie.
Naomi
Naomi or Nomi are both super sweet old fashioned girl names.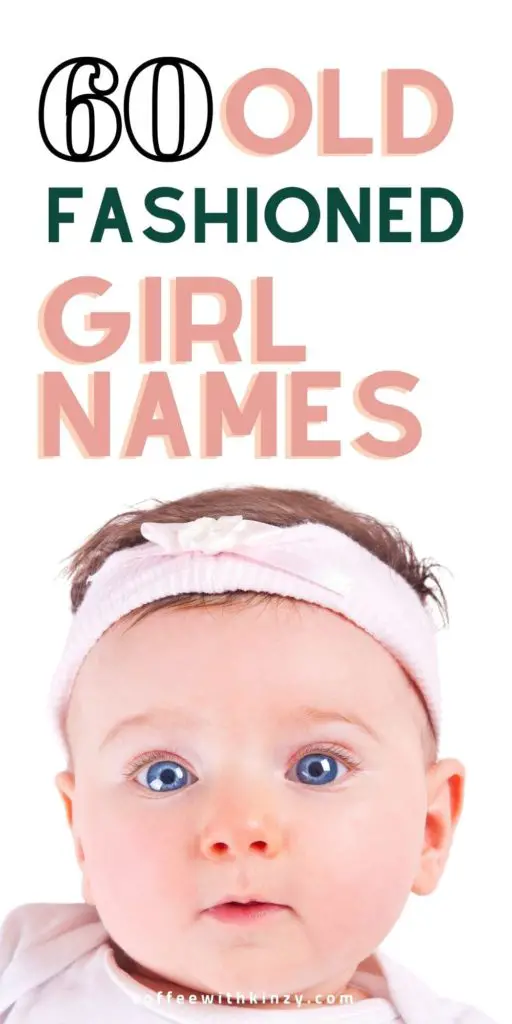 10 More Vintage Girl Names You Don't Hear Anymore
Anita (Annie)
Myra
June (Junie)
Reba
Phoebe
Elsie
Mattie
Cleo
Marcella (Marci)
Dinah
Free Baby Name Planner & Checklist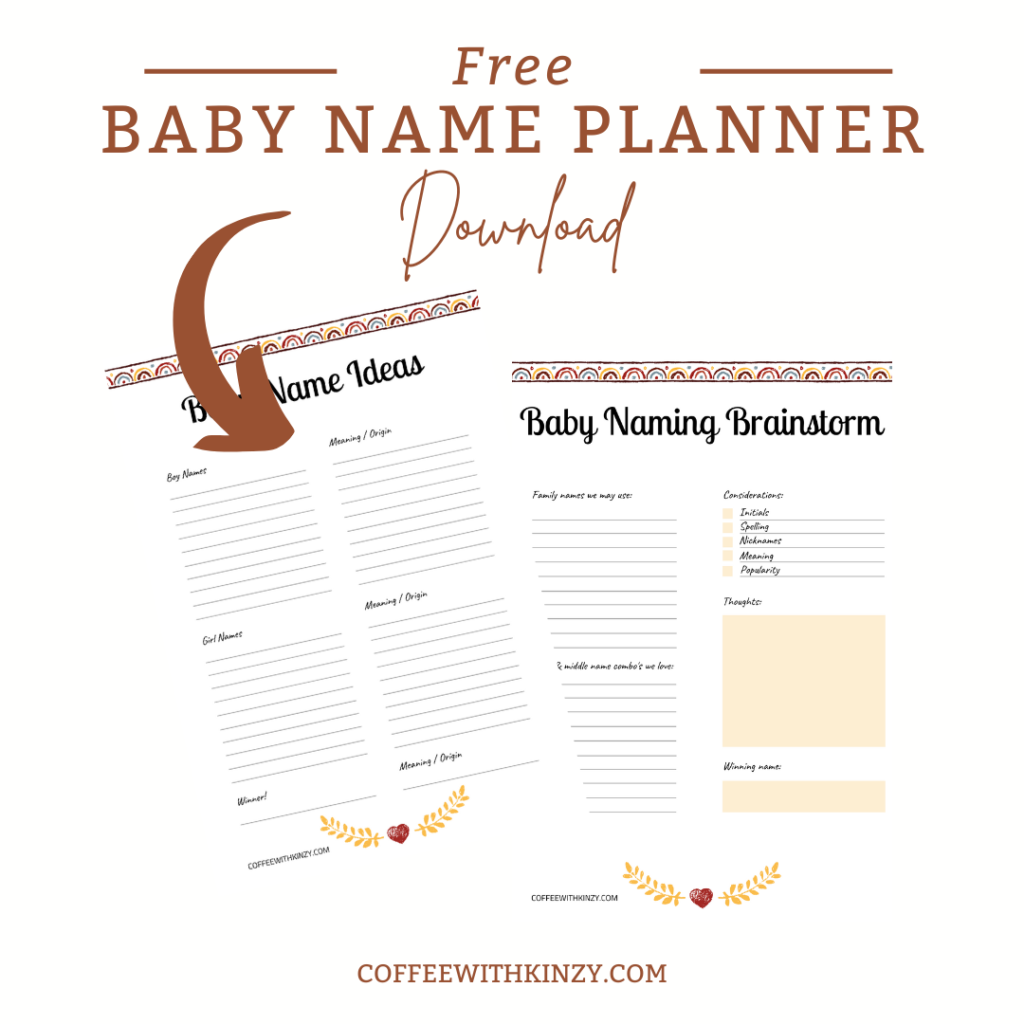 Recap
I hope you enjoyed this list of elegant vintage girl names including favorites like June, Ophelia, Maude and Daisy.
Best of luck on your name hunt! Have fun with it. Say the names you are considering out loud, write them down and brainstorm nicknames. These tips will help you solidify your decision!
Be sure to check out some of my other articles on baby names including:

87 Stunningly Sweet Girl Names You'll Fall in Love With
50 Jaw Dropping One Syllable Baby Girl Names
27 Modern, Gender-Neutral Baby Names Worth Considering
That concludes this list of vintage girl names you don't hear anymore!