Please note I may receive a small commission for purchases made through affiliate links in this post. This is to help support my blog and does not have any impact on my recommendations. Please read my disclaimer for more information.
Mother's Day is nearly here! Are you ready to dive into some ideas on how to have a super special Mother's Day at home?
In most places in the US it appears that social distancing recommendations aren't being lifted yet, so this year many of us will be staying in and celebrating Mother's Day at home. Let me tell you, there are tons of ways to still have a lovely day treating the Mom(s) in your life!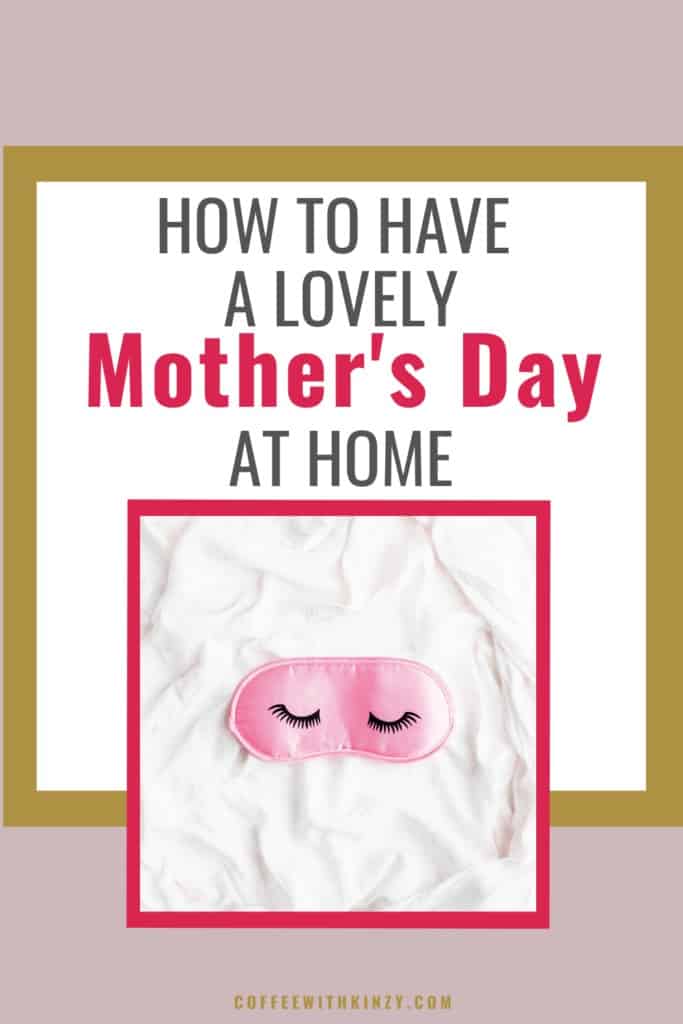 10 ways to have a wonderful Mother's Day at home:
Let Mom sleep in!
Let Mom get some extra zzz's or even just relax in bed in the morning. Slow mornings are often taken for granted before kids – she is sure to appreciate having extra time in the morning to herself!
Breakfast in bed!
My particular favourite – bring me a coffee in bed and I basically melt into a grateful puddle. Maybe you make pancakes or French toast, a smoothie bowl or yogurt parfait. Mom is sure to feel appreciated when you bring her a special breakfast!
Need an easy but amazing recipe to make?
This overnight French toast is a family favourite – you can even make it ahead and pop it in the oven in the morning. You're welcome 😉
Take the kids out!
Give Mom a few hours to herself and burn some of the kid's energy for her. Maybe Mom wants to read a book or paint, or just binge her favorite Netflix show. Let her decide what will fill her cup today!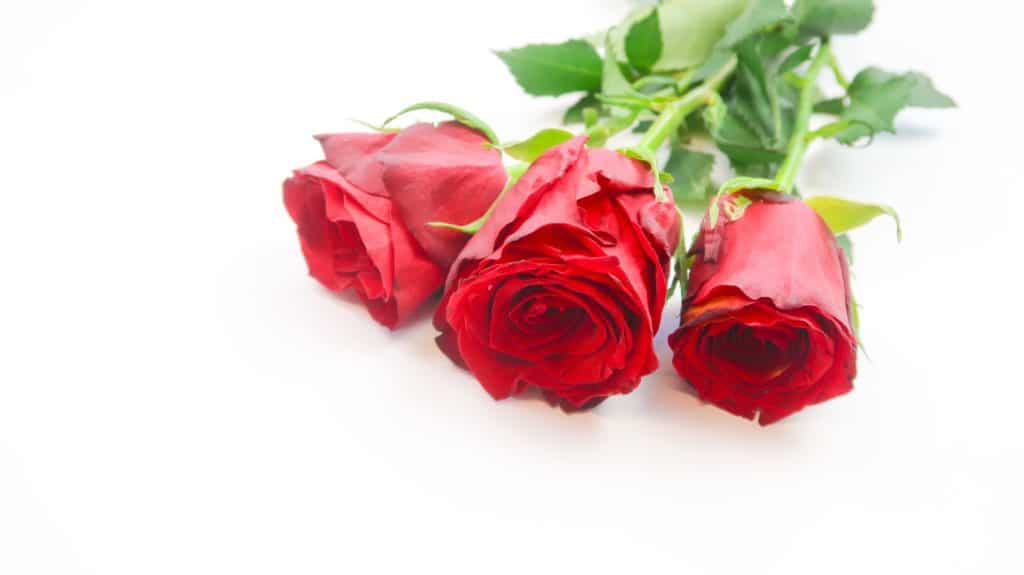 Give Mom a card and/or a present!
Mother's Day isn't about spending a bunch of money on an extravagant gift. Handmade cards and gifts are the sweetest and most special! 
You could make her some coupons she can cash in throughout the year for special treats! Click here for some printable one's available over at Clementine Creative.
I also saw a fun 'I love you because' flower craft, you can check that out here at Busy Creating Memories.
Another idea if you  have toddlers is to make cute hand or footprint art. Check out this easy one over at Emma Owl – it comes out so cute! 
If you do want to also get her gift, I have a few ideas of items available on Amazon for under 25 dollars (at the time of writing this!). A major perk of shopping on Amazon is you still have plenty of time to get them on time!
A cute Mama t-shirt
A comfy Mama Bear sweatshirt
A sweet trinket/ring dish
A diffuser for essential oils
Mama bear necklace with birthstone
What I love about Mom book
Yeti to keep her coffee hot
A fun journal
Go on a family walk!
Sunshine is food for the soul, friends. Get some vitamin D together (if the weather complies) and laugh and play outside!
Do all the dishes!
Give Mom a break and take over kitchen duties for the day! I know I would truly appreciate this one as the chef in our home.
As a bonus you could take over all cleaning duties and clean the house for her. That would be a lovely and appreciated surprise!
Cook Mom a yummy meal – or order in her favourite takeout!
Let Mom off the hook for meals too – she is sure to feel pampered! While you sort out dinner, consider setting Mom up with the next option:
Run Mom a bubble bath!
Add some bath salts, candles, music… Maybe pour her a glass of wine or make her a mocktail. The options are limitless to make this a peaceful treat for her.
Take over bath and bedtime duties!
Give Mom a chance to kick her feet up and just relax. It's all about pampering Mom all day long right?! 
Treat Mom to a yummy dessert!
Home made or not, surprise Mom with a sweet treat to finish off her day.
I hope you found something that inspired you to spoil the Mom's in your life – and if you are the Mom reading this, well just send this post over to your partner to give them some ideas  😉
Xo,
Kinzy